Our History
On August 26, 1947, Reverand Leo M. Anderson, pastor of the First Lutheran Church of Luck (now Luck Lutheran Church,) called a general meeting of local churches to discuss the need for a home for the elderly.  A few months later, on December 1, 1947, the Articles of Incorporation and the By-Laws were adopted and the work of raising $60,000 for the construction of a new facility began.  There was considerable financial support given by the churches, the citizens of the Village of Luck, and the surrounding villages and townships.
When it became apparent that additional funds were needed for this vision to come to fruition, the "net for contributions" was cast wider and the name was changed from the United Lutheran Home to the United Pioneer Home.
United for the cooperative effort of the local churches and communities,
Pioneer for the pioneering effort to create a senior living facility.
Home for the home for the aging. This was the first home for the elderly of its kind in northwest Wisconsin.  
The area church members contributed to the construction effort. The final cost of the original land purchase and building construction was $133,887.00.
The first residents were accepted into the new facility located at 210 E. Park Avenue on June 1st, 1953. At the time, the monthly rent was $75.00 and there were no nurses or nurse aides on staff as "nursing homes" were not known at the time.
Between 1953 and 2011, several additions to the original nursing home expanded services to better serve seniors in and around the local community. At one time the facility was licensed for 106 residents.
In 1978, a parcel of land adjacent to the United Pioneer Home was purchased for the construction of a 20-unit HUD Section 8 housing project for the elderly and handicapped. The Pioneer Apartments opened in 1980 and remains part of the United Pioneer Home campus today.  
United Pioneer Home moved into its current facility in September 2011. Included on this five-acre campus located in a quiet residential neighborhood in the Village of Luck is a 50-bed skilled nursing facility and a 16-room assisted living (CBRF) facility, Lawson Manor. Lawson Manor is home to seniors who can maintain an independent lifestyle with the support of trained care staff.
The United Pioneer Home is governed by a nine-member Board of Directors from our 17 member churches. The Board has the responsibility to hire management and oversee the operation of the home. Member churches support our mission by providing volunteers and religious and spiritual services. Membership is open to all faiths, and one need not be a member of a church to receive services at United Pioneer Home.
Over the past 70 years, United Pioneer Home has been blessed with the support of area churches, its Pastors, and the citizens of the surrounding communities of Luck.  As a result of their hard work, sacrifices, and prayers, today we continue to be a vibrant community where "the people you know care for the people you love."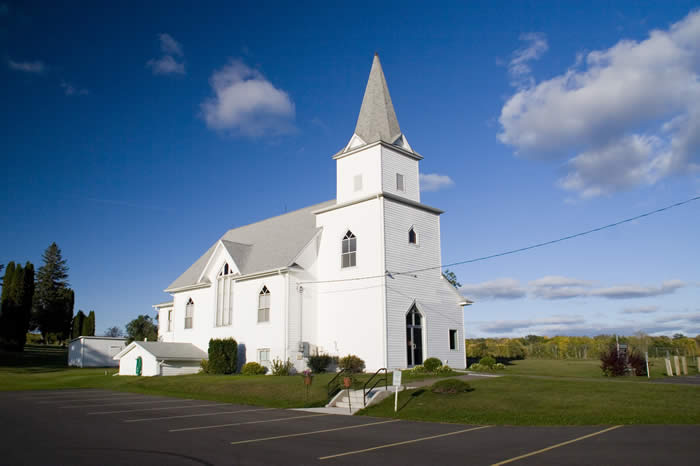 ZION LUTHERAN CHURCH - BONE LAKE
997 280TH AVE. FREDERIC, WI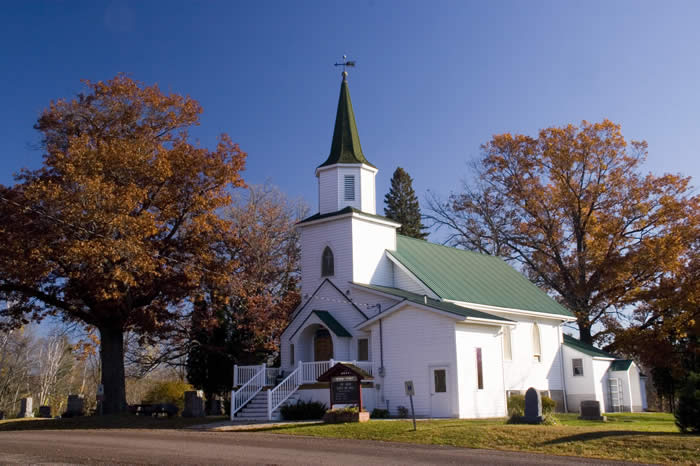 CLAM FALLS LUTHERAN CHURCH
3376 65TH ST. FREDERIC, WI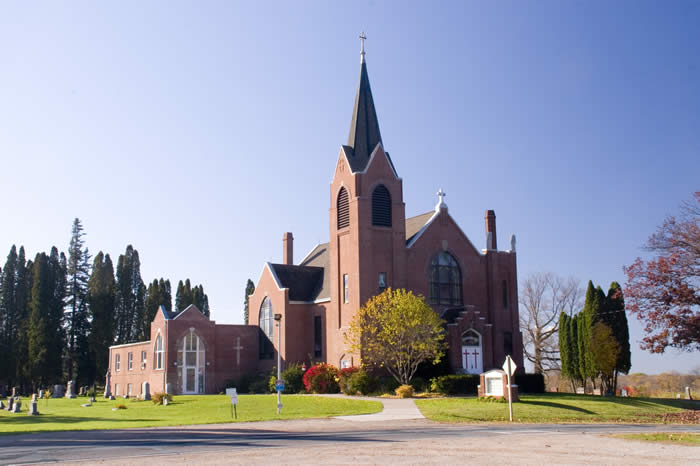 ZION LUTHERAN CHURCH - TRADE LAKE
471 345TH AVE. FREDERIC, WI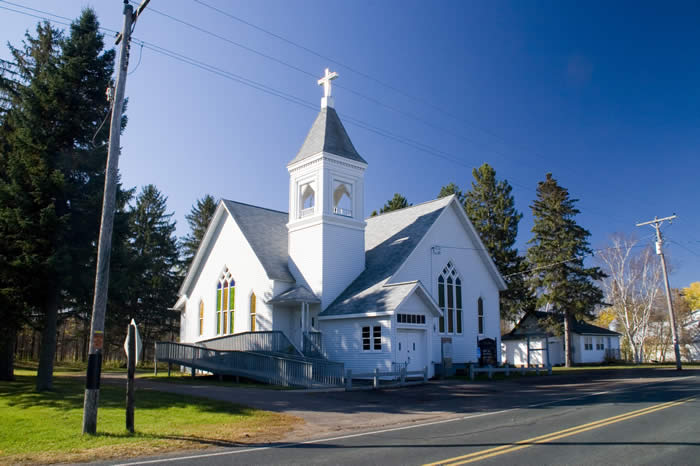 ATLAS UNITED METHODIST
2110 295TH AVE. LUCK, WI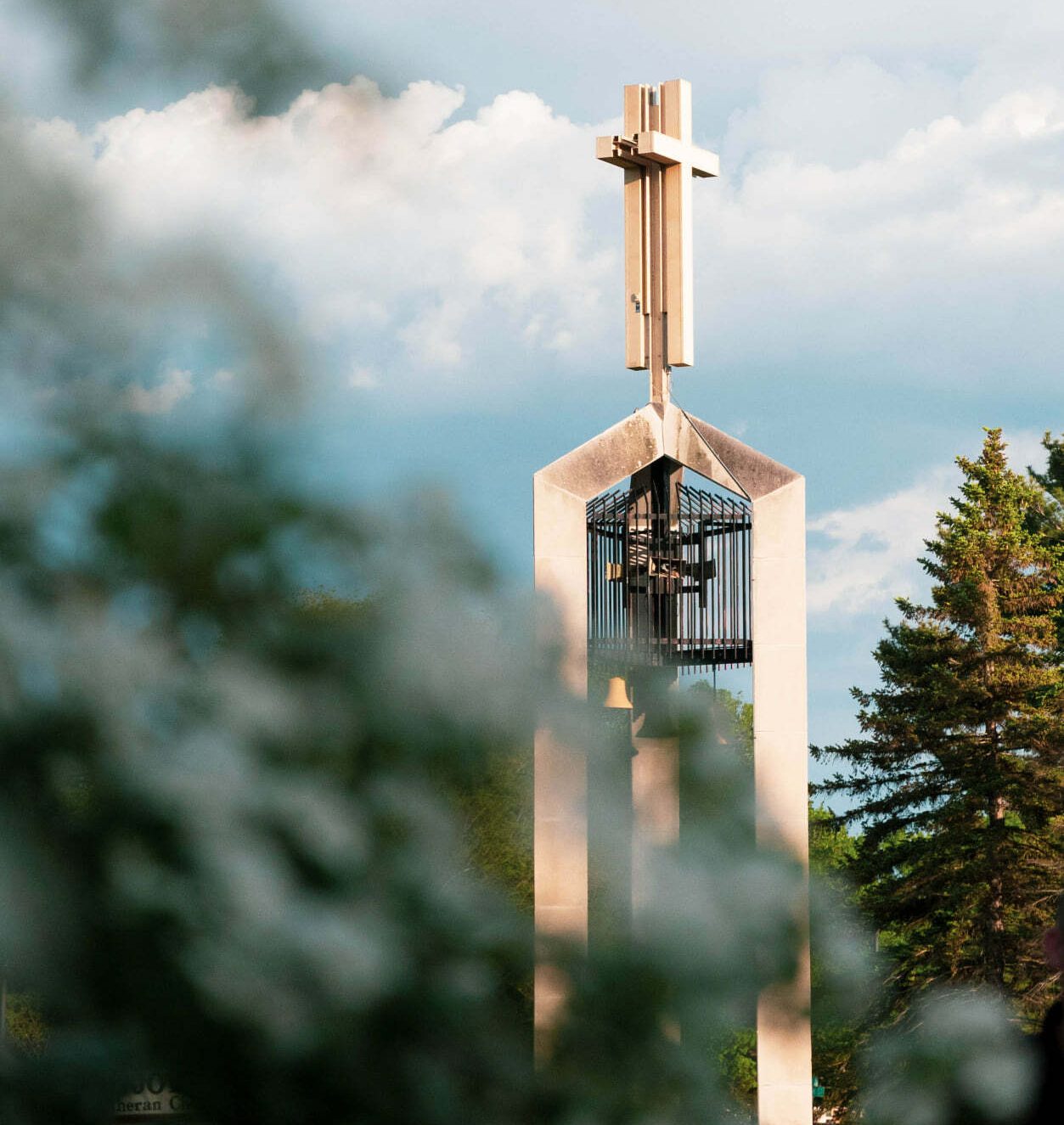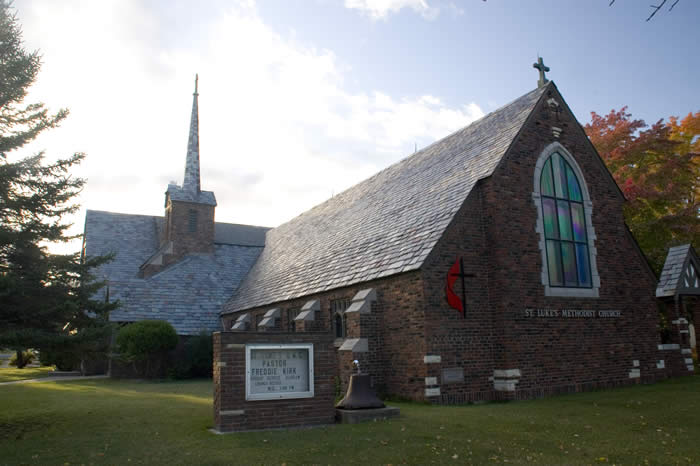 ST. LUKE'S UNITED METHODIST
P.O. BOX 279 FREDERIC, WI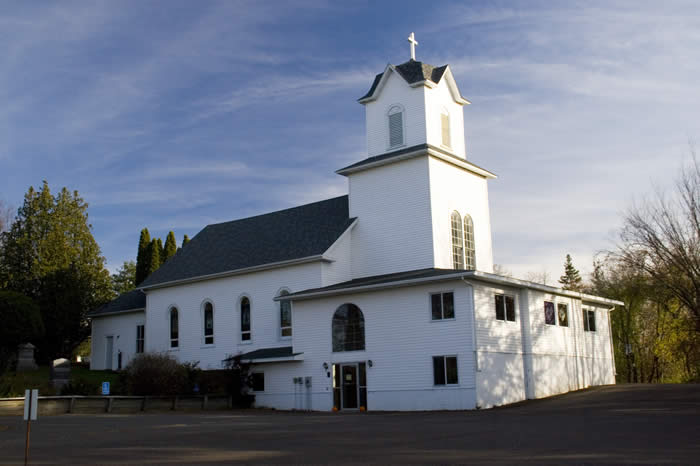 GRACE LUTHERAN CHURCH - WEST SWEDEN
3446 COUNTY RD W, WEST SWEDEN, WI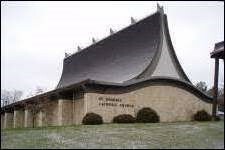 ST. DOMINIC CATHOLIC CHURCH
107 BIRCH ST. FREDERIC, WI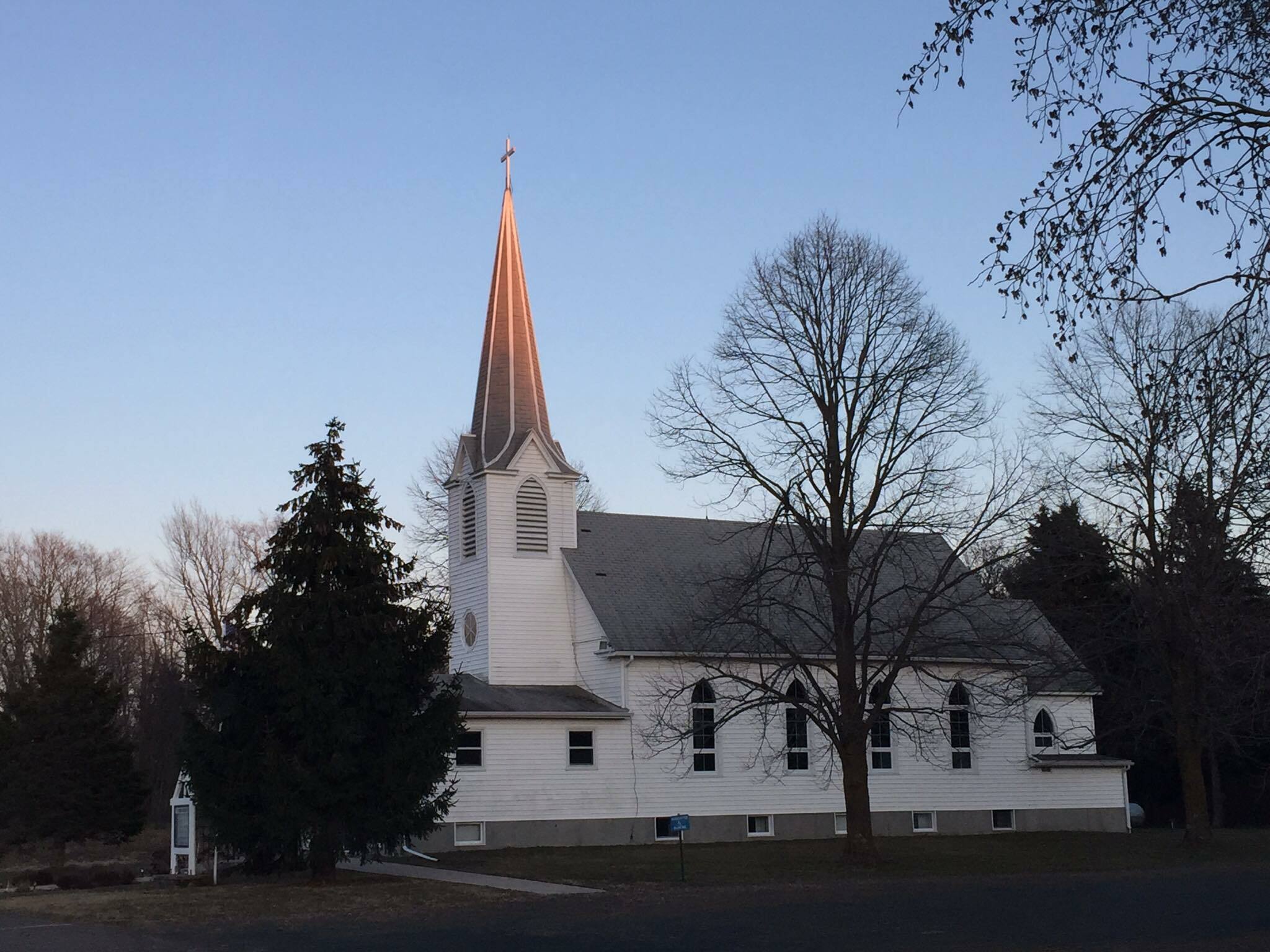 ST. PETERS LUTHERAN CHURCH
1614 270TH AVE., LUCK, WI